NON-TOXIC BEAUTY PRODUCTS
Mahya Cosmetics provides you better skincare and make up products. Moreover, there are no harsh chemicals or any other man-made products that have negative side effects with its use. In other words, our products are paraben-free, talc-free, bismuth-free, fragrance-free, and gluten-free.
100% pure natural mineral foundation gives a shine-free finish, providing coverage for blemishes and other imperfections while perfectly evening out skin tone and keeping skin hydrated.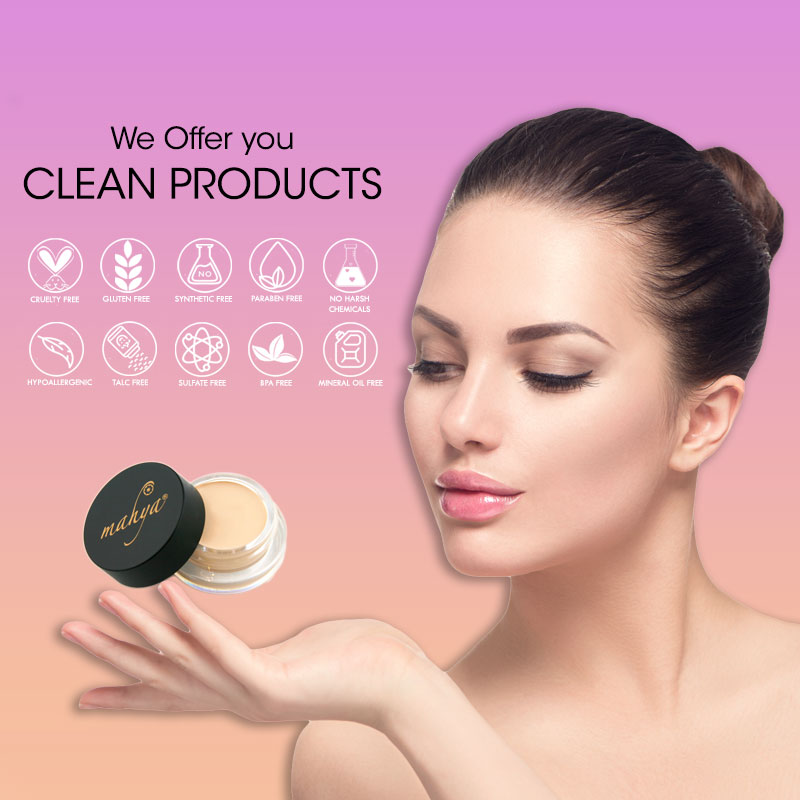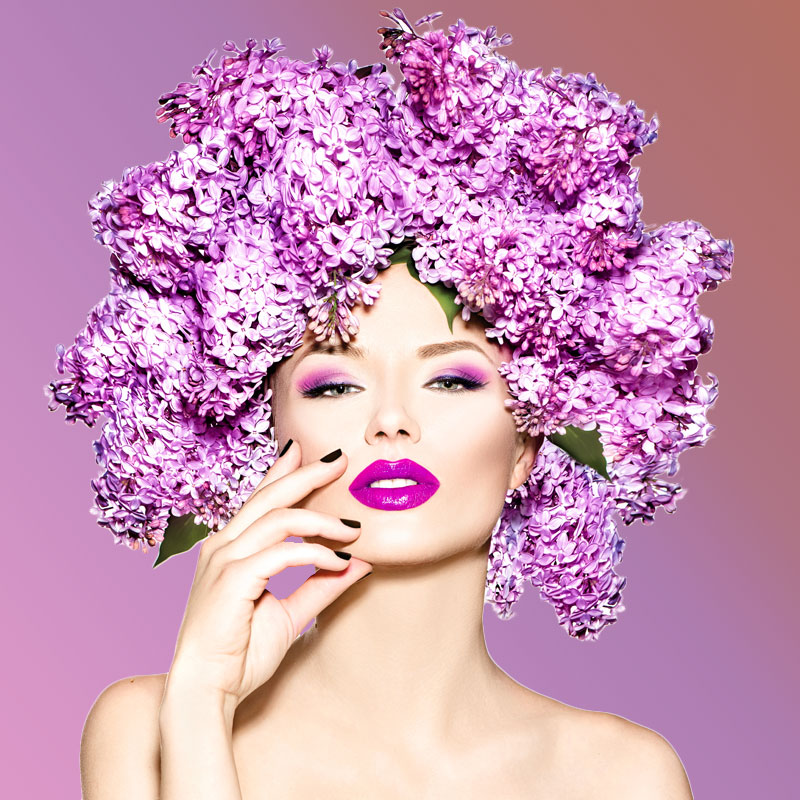 SHOP LIPS, & EYES
We Bring Color to People's Smiles Everyday.
Our minerals have excellent pigmentation even if you want to maintain a more natural look. Furthermore, wear them wet or dry, as an eyeliner, eyeshadow, and brow-enhancer.
Our customers are important to us. Therefore, the mineral pigments that we use in our products are Talc-free, Oil-free, Waxes-free, etc.
SKINCARE NEEDS GOOD INGREDIENTS
Shop for healthy skincare products at Mahya Cosmetics. Our customers are fans of our Anti-Aging Line Filler, Eye Makeup Remover Ph 7.25, and Firm & Peel Botanical Gel. Have beautiful, nourished skin with Mahya skincare products.