NON-TOXIC BEAUTY PRODUCTS
Mahya cosmetics, provide you better way to skincare and make up products. Moreover, there are no harsh chemicals, or any other man-made products that have negative side effects with its use. In other words, our products are Paraben-free, Talc-free, Bismuth-free, Fragrance-free, and Gluten-free.
100% pure, natural, mineral foundation gives a shine-free finish, providing coverage for blemishes and other imperfections while perfectly evening out skin tone and keeping skin hydrated.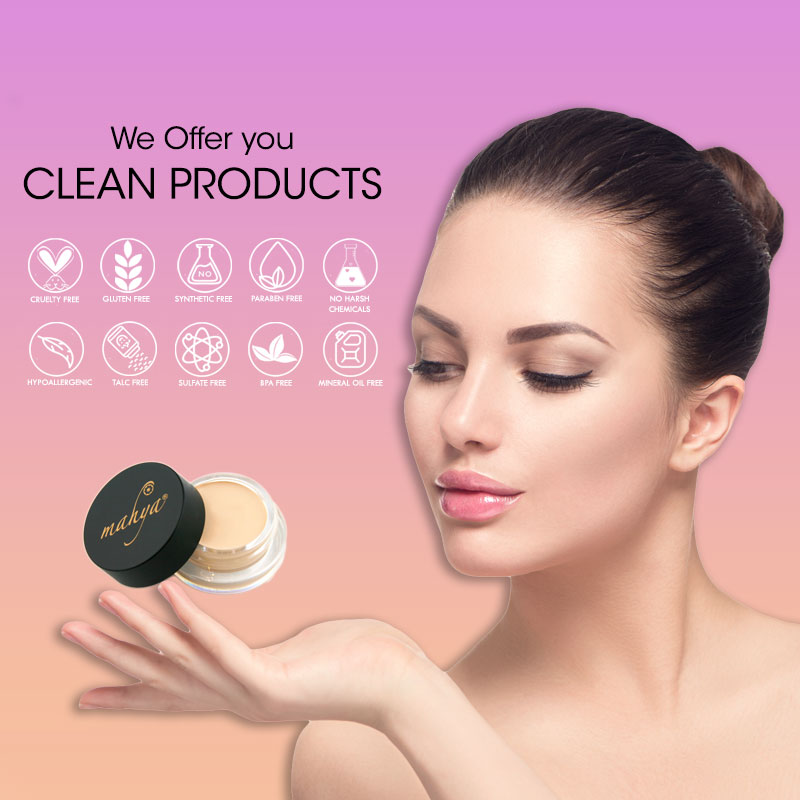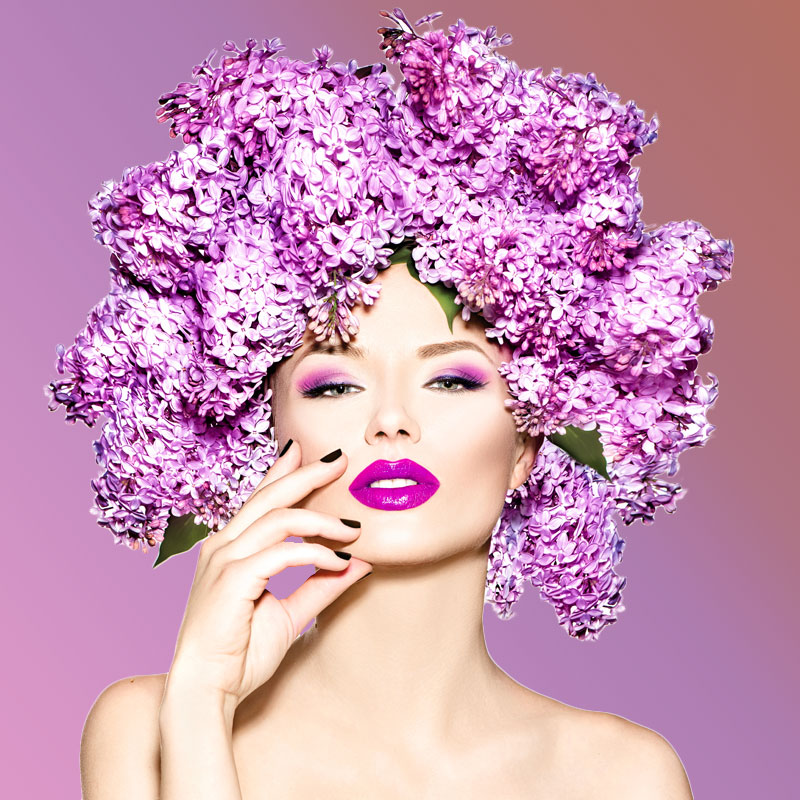 SHOP LIPS, & EYES
We Bring Color to People's Smile Everyday.
Our minerals have excellent pigmentation while maintaining a more natural look. Furthermore, wear them wet, or dry, as an eyeliner, eyeshadow, and brow enhancer.
Our customers are important for us. Therefore, the mineral pigments that we use in our products are Talc-free, Oil-free, Waxes-free, etc.
SKINCARE NEEDS GOOD STUFF
Shop for healthy  skincare products at Mahya Cosmetics. Our Customers are fans of our Anti-Aging Line Filler, Eye Makeup Remover Ph 7.25, and Firm & Peel Botanical Gel. Have a beautiful nourished skin with Mahya skincare products.