Story of Mahya Cosmetics
Located in Carrollton, TX since 2001, Mahya Cosmetics has been a company dedicated to the manufacturing of mineral cosmetics. Our brand offers 100% natural crushed minerals which are prepared using the highest quality of minerals with health and environmental consciousness. There are no harsh chemicals, parabens, talc, bismuth, fragrance, gluten or any other man-made products that have negative side effects with its use. Mahya products are manufactured in the U.S.A. with all-natural minerals that are purified and ground into tiny particles that can be used on the skin freely.
Mahya Mineral Makeup includes 100% natural and pure mineral foundations, mineral concealers, mineral blushers, mineral bronzer-body shimmers, multi-purpose mineral eyeshadows, mineral lip glosses, mineral lipsticks, mascaras, high end cosmetic brushes, cosmetic cases, naturally formulated anti-aging skin care, primers and wholesale display sets.
We have a wide range of colors that suit any skin color perfectly. We are dedicated to helping women in their everyday makeup choices to meet their needs and desires by giving unlimited opportunities.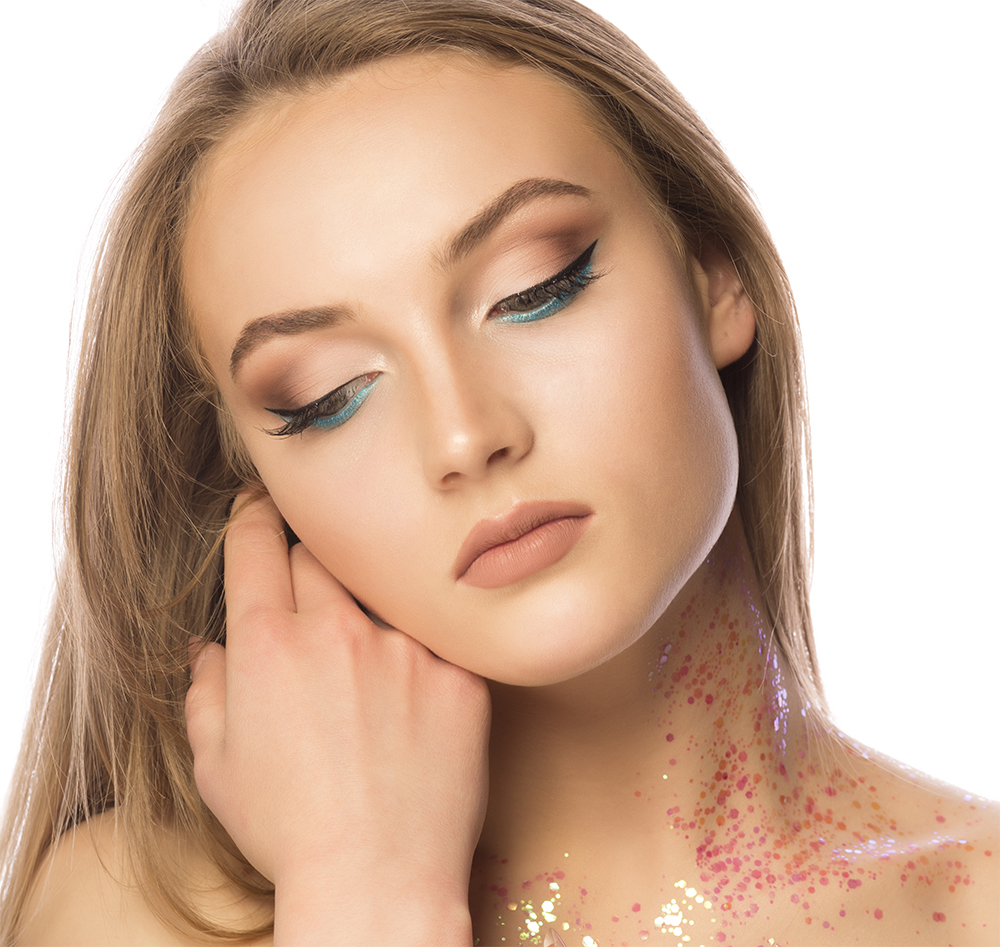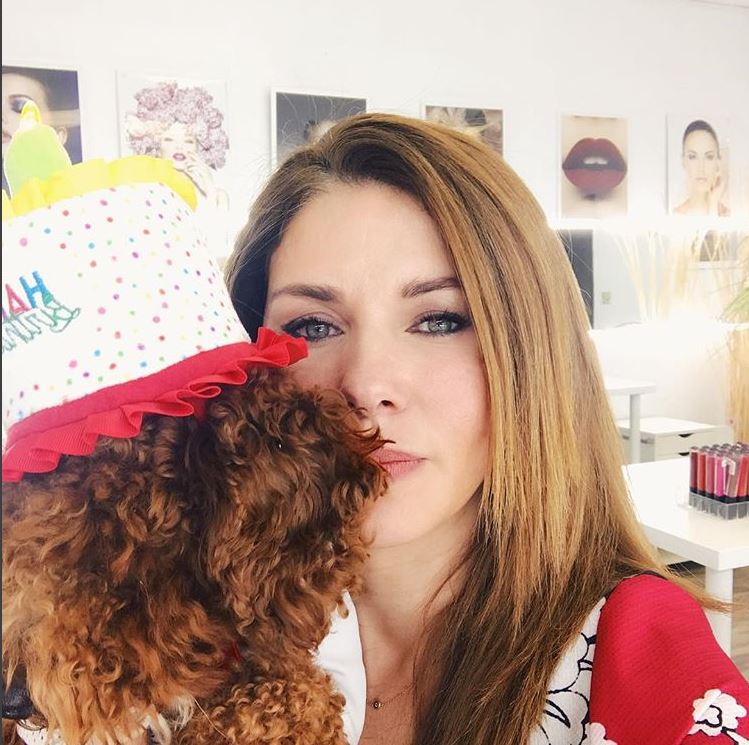 Who is Mahya?
Growing up in Europe, I was constantly surrounded by the beauty industry since my mom owned and operated a successful beauty spa. In other words, I know the industry inside and out. Moreover, I was working as makeup artist and as an actress on national TV in Turkey.
Applying the secrets of the European beauty industry, I decided to create my own line of pure mineral-based cosmetics after moving to the United States in 2001. I know how hard it is to find good quality cosmetics that will actually nourish the skin. My goal has always been to create incredible products that my clients can use to embrace their inner beauty.
We want our clients to put on Mahya Cosmetics, and feel 100% themselves and beautiful while promoting skin vitality at the same time. I believe that if we do not take care of ourselves first, then how can we expect to take care of the ones we love?
I hope you enjoy Mahya Cosmetics. Most importantly, I hope you start to enjoy being in your own skin once again.
Love,
Mahya
Founder & President of Mahya Cosmetics, Inc.